welcome at de drie gezusters
The Drie Gezusters extend a warm welcome to you all. Come and join us in Groningen's favourite living room where you can enjoy a simple city dish, study in one of the cozy seating areas, end the week with Friday afternoon drinks, join the pub quiz with your friends or come to dance late into the night. The property, located on Groningen's Grote Markt has room for everyone. Enjoy lunch or drinks with friends in the grand café, follow your favourite sports in Sportsbar De Groote Griet, have a beer at Café Hoppe, sip a cocktail on the heated outdoor terrace or go dancing around the Draaibar. At the Drie Gezusters, anything goes!
---
​​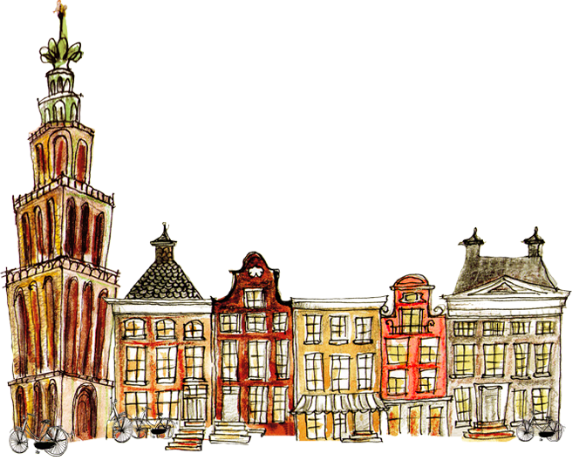 about de drie gezusters
The Drie Gezusters, is the grand café located on the south side of Groningen's Grote Markt. A household name in the city and surrounding areas. There is room for everyone in this enormous property. The restaurant 's authenticity, the cozy seating areas and the friendly staff will make you feel at home in Groningen. You can visit the Drie Gezusters several times a week, for a cup of coffee, a delicious lunch, cozy dinner or just to enjoy the buzz whilst sipping your favourite tipple. It all happens here!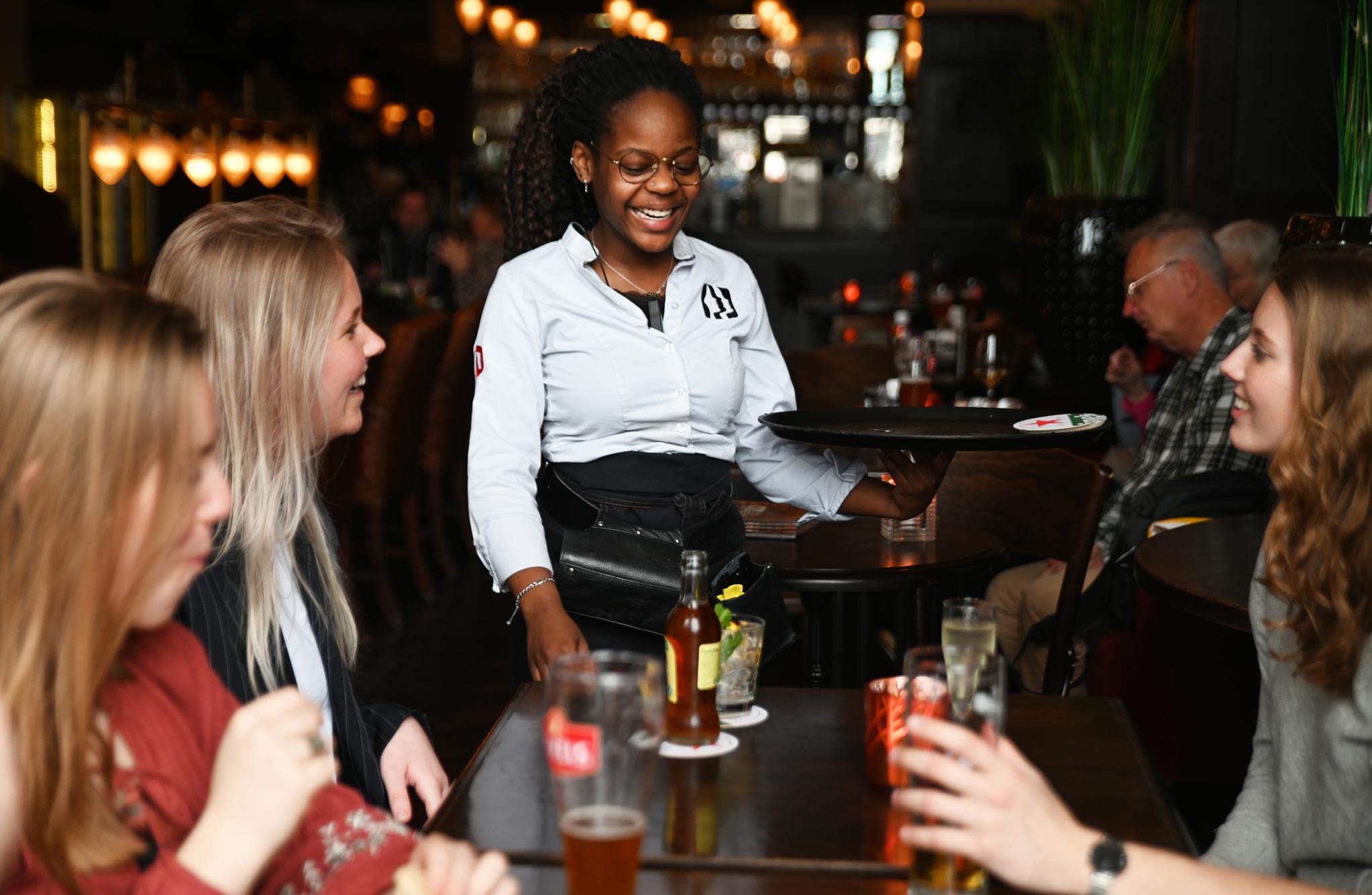 upcoming events
There is always plenty to do at the Drie Gezusters. Throw down the gauntlet at the pub quiz, guess all the hits at the music bingo or listen to live music while enjoying a bite or a drink.
Silent Muziek Bingo
TUESDAY 19 September | 8PM
Groningen, are you ready to party? The Silent Music Bingo is coming to Groningen! To throw a huge party on our terrace. So move your house night to the best party of the summer!
FORMULA 1
15-17 September
Watch Formula 1 qualifying and races with us. We won't miss a single one! In our sportsbar you will have a front row seat.
Pubquiz
TUESDAY 12 SEPTEMBER | 8PM
Do you have a head full of general knowledge, but never actually use it? At our pub quiz, you finally can!