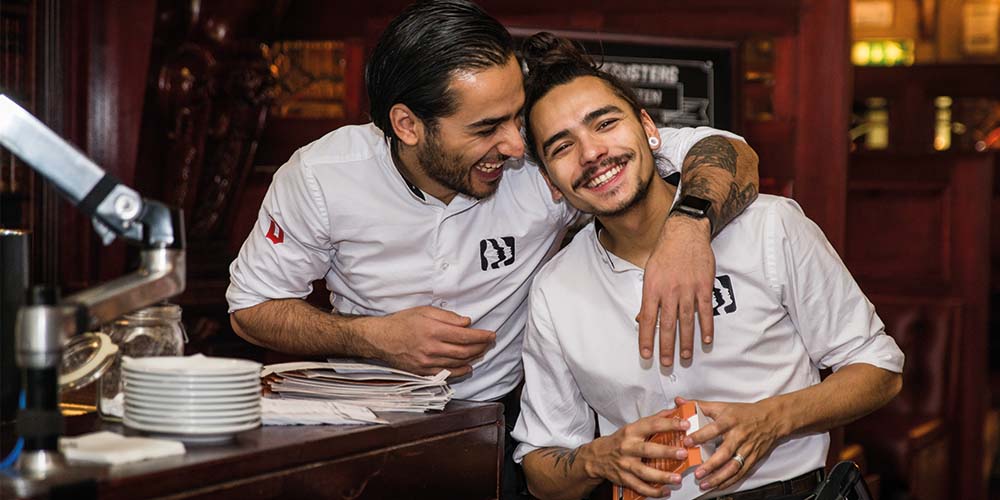 GO FOR GOLD WITH DE DRIE GEZUSTERS
At De Drie Gezusters, you get paid on time and you get paid well.
We don't pay standard minimum wage and we don't make a secret of it.
Check out the salary scale and apply in less than one minute.
Go for Gold. Go for De Drie Gezusters.
* De Drie Gezusters applications run through Baas in de Horeca
view salary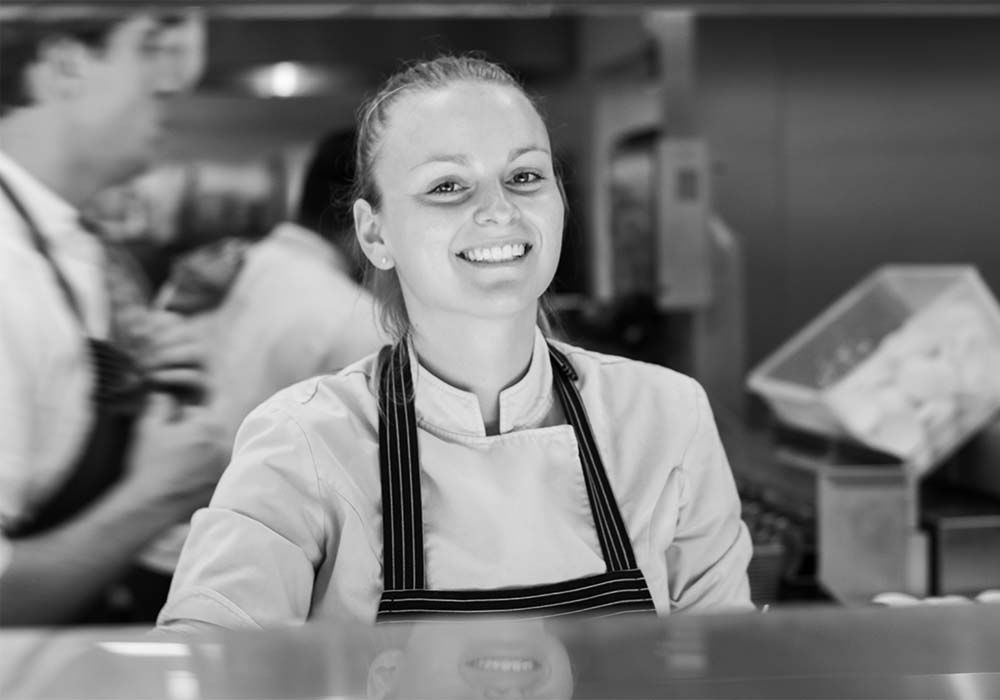 DE DRIE GEZUSTERS is...
BOSS IN PLANS
A fixed schedule or different every week, it is all possible at De Drie Gezusters.
You determine your own roster.
BOSS IN PAY
Minimum wage is passé. You deserve more. Check out our salary scale here.
View here
the salary scale.
BOSS IN TRAINING
De Drie Gezusters helps you grow. With training and education in all layers of their organization.
BOSS IN REWARDS
It's always a party at De Drie Gezusters. At work and beyond. This includes parties, sports with colleagues, concert and festival tickets. And nice national discounts on food and drinks.
When you mention De Drie Gezusters, you mention our hospitality family as well. De Drie Gezusters simply cannot exist without its 300 employees. From hotel receptionists to hosts, everyone does their bit. With success! In 2019 De Drie Gezusters won the Diversity Prize of the Northern Netherlands. We employ countless people from different cultures and backgrounds. Besides, in collaboration with Werk In Zicht, we organize traineeships every year to offer people with a distance to the labor market and a passion for the hospitality industry a place in our energetic company. View all vacancies of De Drie Gezusters and apply directly via Baas in de Horeca.