Would you like to have a Pubquiz with your colleagues, friends or other company? You can! The three sisters offer both the possibility to organize a fully customized quiz (including quizmaster, TV screens, buzzers) or to use a self-made Pubquiz.
The Pubquiz can be booked for groups of eight or more. Curious about the possibilities? Please contact info@dedriegezusters.nl!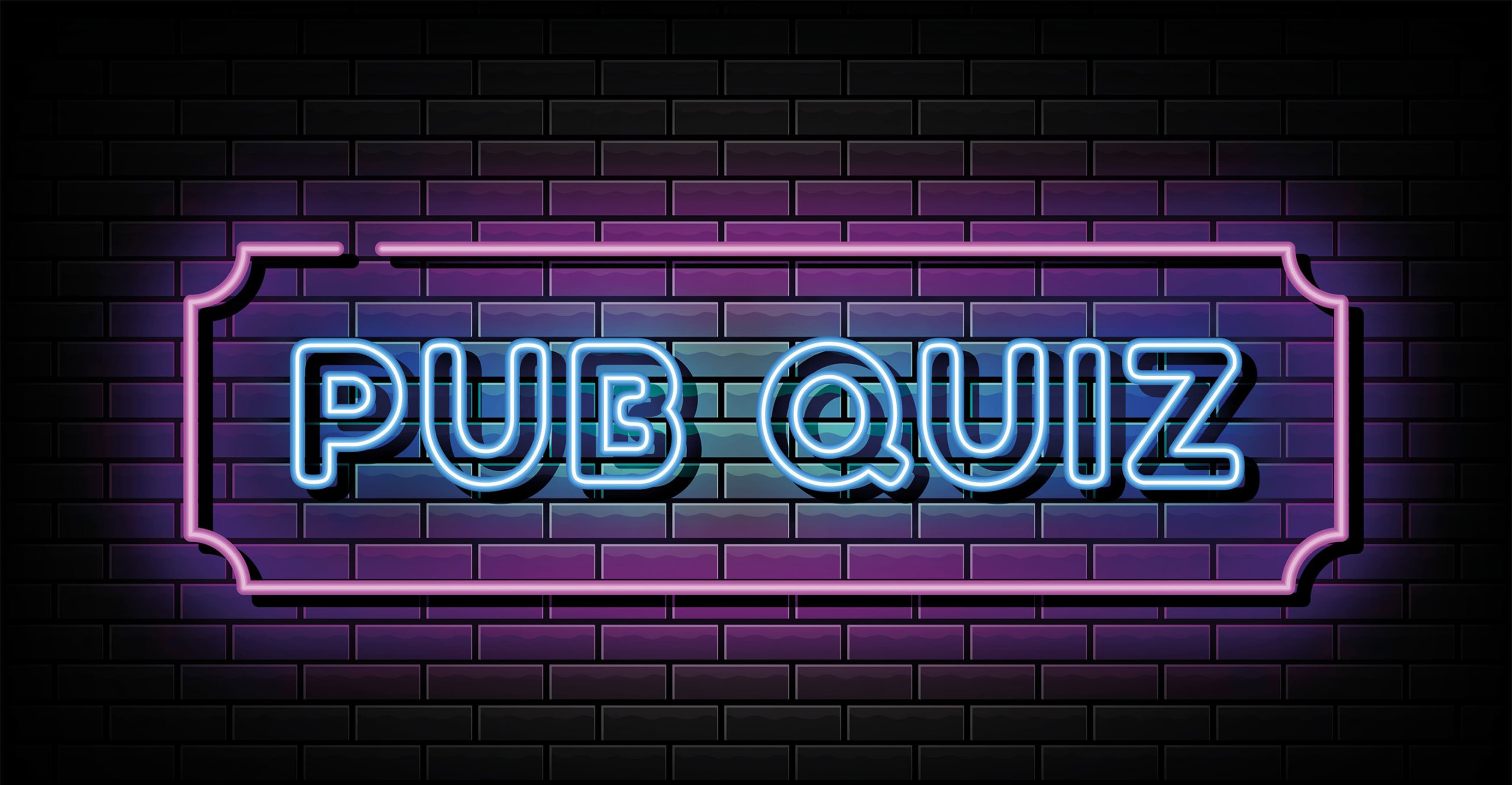 which one of your friends is the quizmaster?
If you would like to host a Pubquiz at De Drie Gezusters, it can be arranged exactly the way you want it. Choose from various themes and topics, including music rounds, theater, history, geography, Groningen, BN'ers and much more. Do you have a suggestion of your own? Let's hear it, the three sisters will be happy to get to work for you!