When you mention De Drie Gezusters, you mention our hospitality family as well. De Drie Gezusters simply cannot exist without its 300 employees. From hotel receptionists to hosts, everyone does their bit. With success! In 2019 De Drie Gezusters won the Diversity Prize of the Northern Netherlands. We employ countless people from different cultures and backgrounds. Besides, in collaboration with Werk In Zicht, we organize traineeships every year to offer people with a distance to the labor market and a passion for the hospitality industry a place in our energetic company.
DO YOU HAVE THAT DE DRIE GEZUSTERS EVERLASTING SMILE?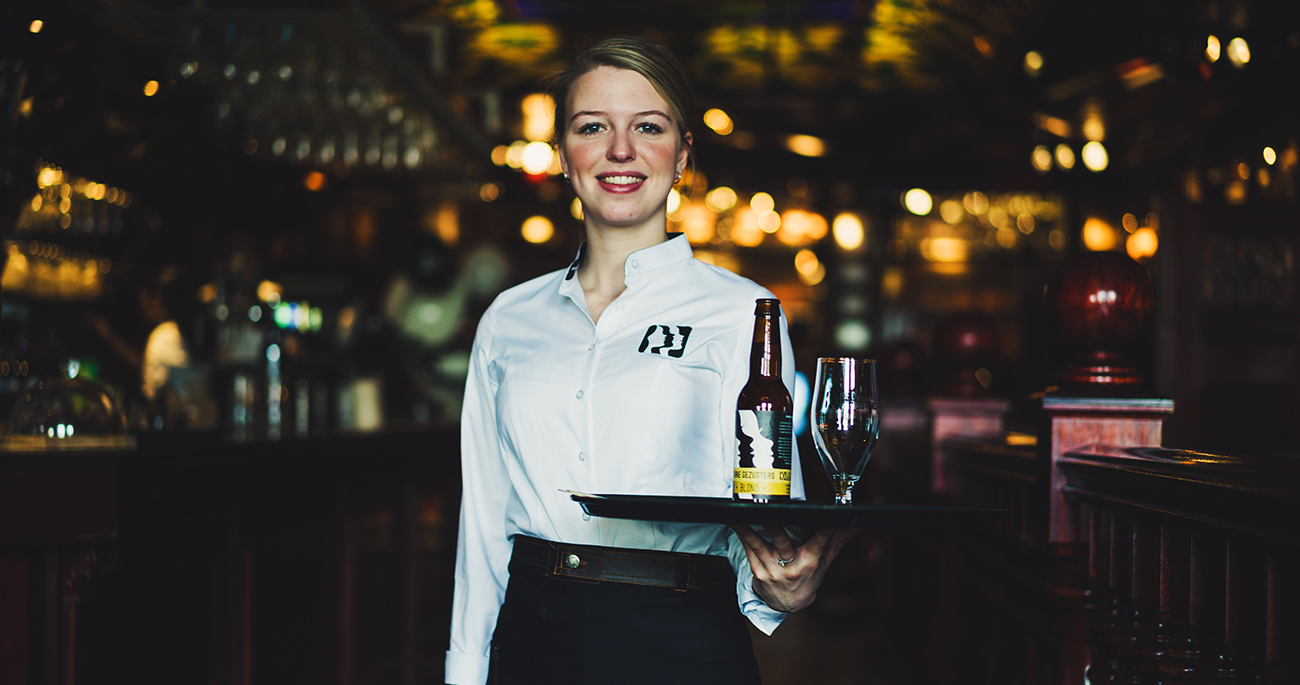 We are looking for enthusiastic employees who want to share their passion for the hospitality industry in the most beautiful city of the Netherlands. Apply now for the following positions you see below.